Benefits of Invisalign Teen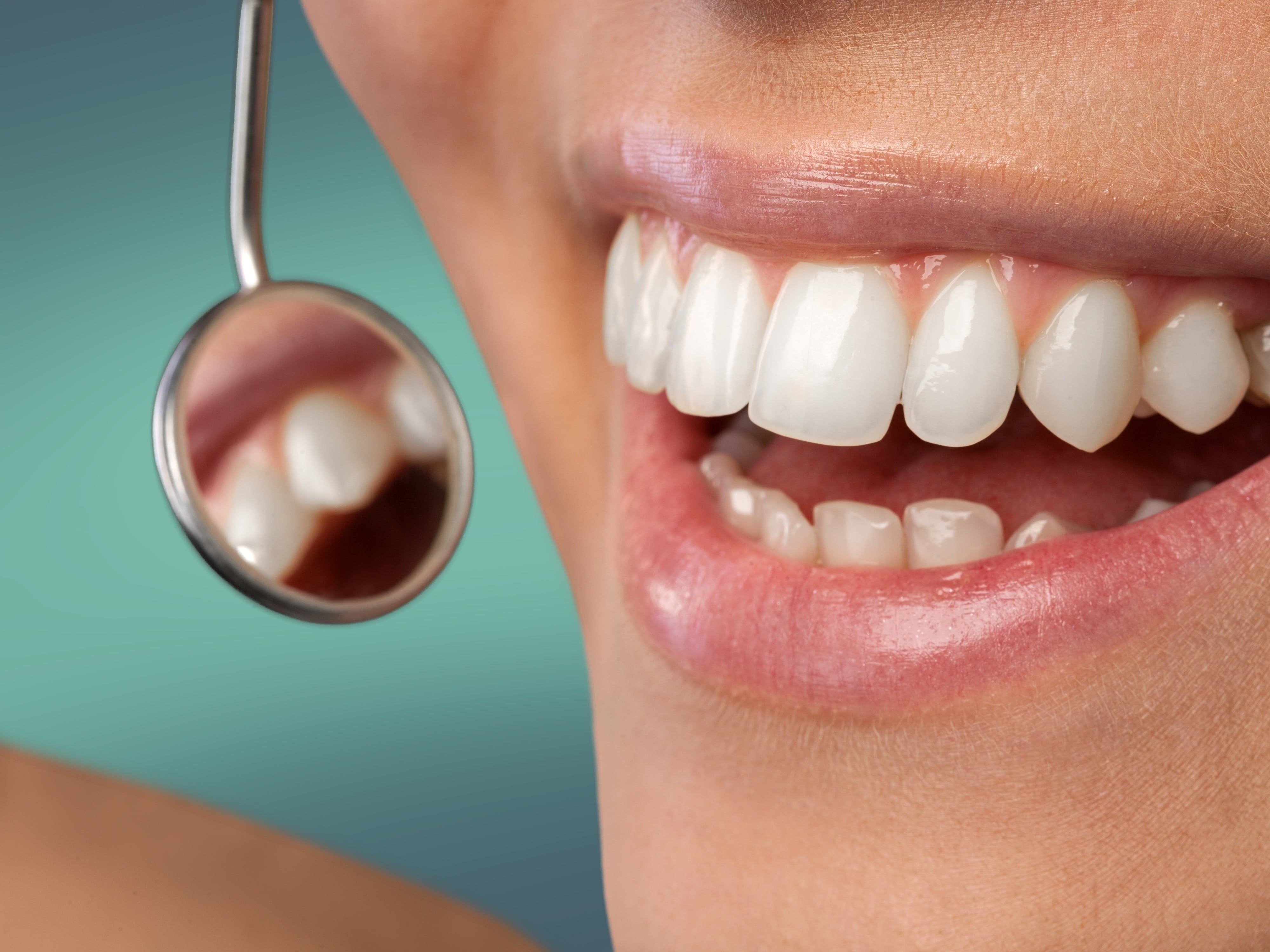 Teenagers can often feel self-conscious about their appearance, but with Invisalign they won't need to worry about hiding their smile. Invisalign aligners are an almost imperceptible, comfortable and removable solution to crooked and uneven teeth. Rather than the metal and wires usually associated with this problem, Invisalign uses custom-fit aligners to move your teeth into the correct place, leaving your teenager with a smile they won't be able to stop sharing.
Designed with teenagers in mind
Although some teenagers will be suitable for the same Invisalign treatment as adult patients, younger teenagers who may still be waiting for some adult teeth to erupt require a solution that fits the needs of still developing teeth.
Invisalign Teen aligners are created with the same Invisalign technology seen in adult patients, but with a few additional features that have been developed with teenagers in mind.
Special features of Invisalign Teen include:
Special features designed to accommodate for the eruption of adult teeth including canines, second pre-molars and second molars.

Wear-time indicators that change color in accordance with how much 'use' the aligners have had.

Six free replacement aligners in case any become lost or damaged.
The benefits of Invisalign Teen
The teenage years are a difficult time for almost every child. Embarrassment, self-consciousness and a desire to fit in can be overwhelming emotions. Braces are often seen as a social hurdle and many teenagers avoid getting them for fear of being teased by their peers. However, Invisalign changes all that.
Invisalign Teen aligners are made out of smooth, clear plastic that is virtually invisible. They can be removed discreetly for eating, meaning that your teen can enjoy all of their favorite foods whenever they want to without any restrictions. Popcorn, candy and even chewing gum can all be enjoyed with Invisalign Teen aligners. More importantly, they can also be removed for brushing and flossing, ensuring that your teen can look after their teeth just like normal.
Teenagers also lead very active lives, and it can be difficult to enjoy sport, playing musical instruments and more when you have traditional orthodontic braces. Invisalign Teen's minimalist design means that your teen can enjoy any activity that they like without fear of injury or damaging their braces.
Is Invisalign Teen as effective as traditional braces?
In almost all cases, Invisalign Teen can be just as effective as traditional braces and can effectively treat mild to severe orthodontic problems including crooked teeth, overcrowding and gaps. You will need to ensure that you and your teen attend all of the recommended appointment with your orthodontic consultant to ensure that the aligners are replaced when they need to be and the treatment runs according to schedule.
How long does Invisalign Teen treatment take?
Your teen is unique and as such, their treatment will also be uniquely tailored to their needs. The exact treatment time will need to be determined by your orthodontist, but Invisalign rarely requires longer than standard braces would.
How long will my teen have to wear aligners during the day?
Invisalign Teen aligners are most effective when worn for at least 20 to 22 hours per day. With this in mind they have been ergonomically designed to be extremely comfortable, meaning that they don't interfere with your teenager's vital sleep.
The aligners should also be changed every fortnight, and have a built-in wear-time indicator so that your orthodontist can successfully track compliance.
How much does Invisalign Teen cost?
Costs for orthodontic treatment can vary from state to state and will also depend on the extent of the treatment being provided. However, typically Invisalign Teen costs around the same as traditional braces. Your teen's treatment may be covered by your dental insurance policy, but if not, many orthodontists offer affordable payment plans.