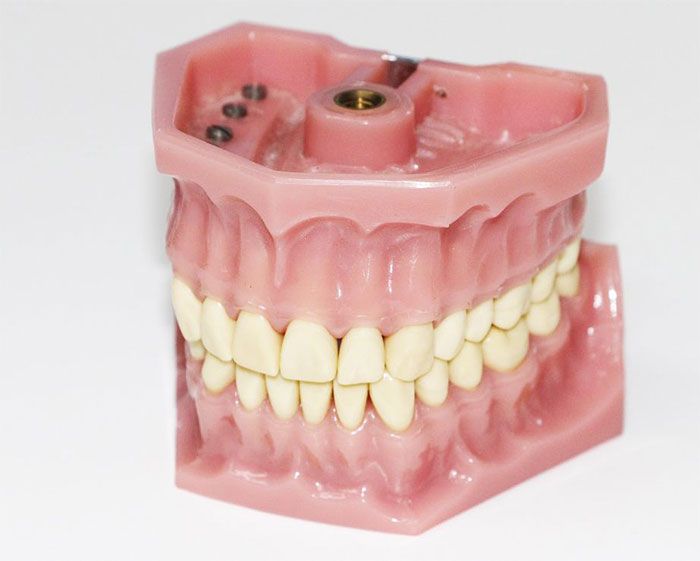 First-Class Affordable Dentures
If you have multiple teeth missing or all teeth missing from your lower and/or upper jaw, Dr. Dena may recommend Dentures to replace your missing teeth. Modern dentures look real like your natural teeth and are comfortable.
Why Get Dentures From Us?
Comfortable & Modern Full Or Partial Dentures

Free Consultation For Your Dentures

Affordable Prices

Done By A Top-Tier Dentist, Dr. Dena, Who Graduated Top 2% From USC School Of Dentistry
Call 760-943-7788 To Schedule Your Denture Consultation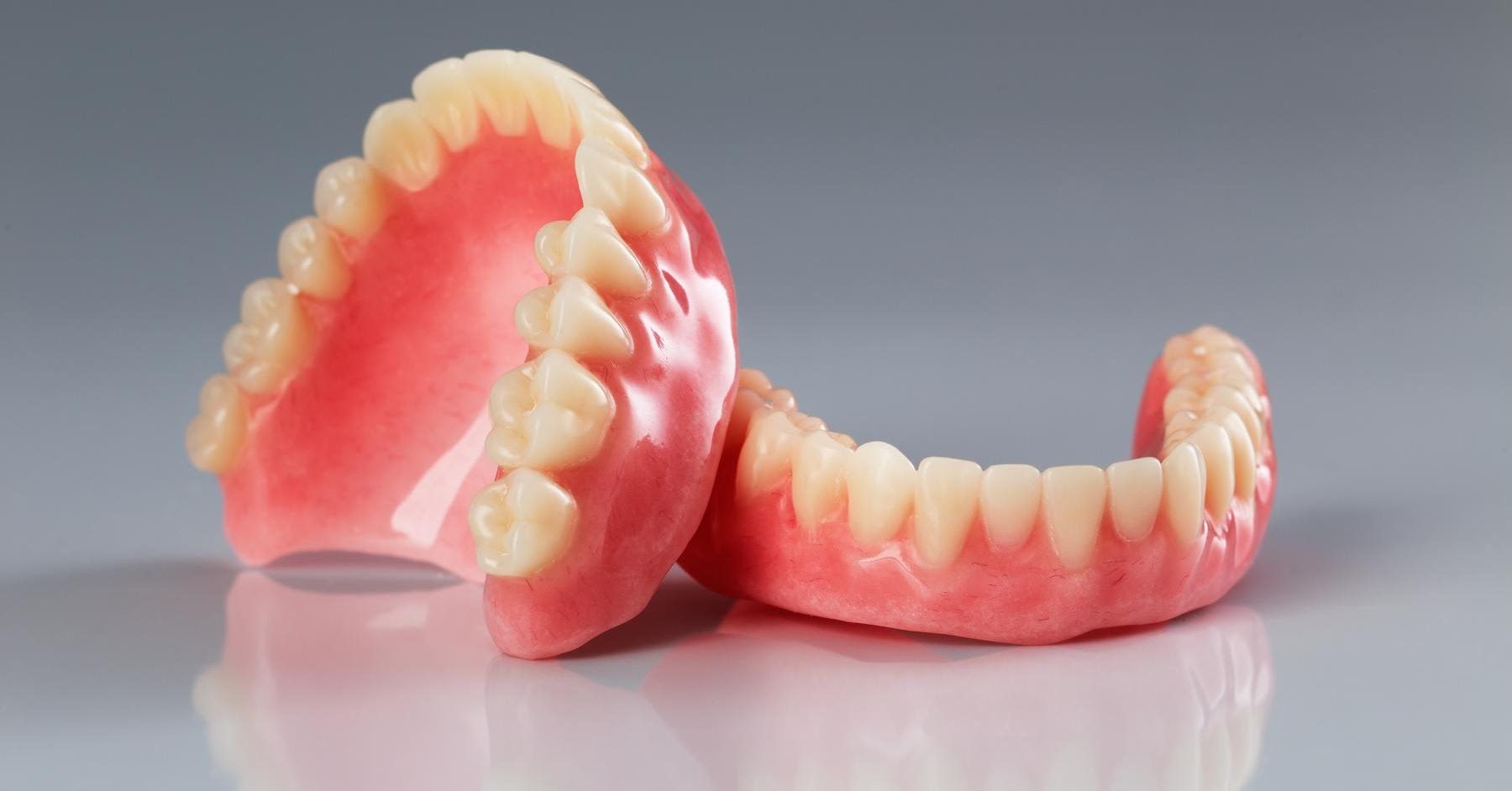 A denture or a complete denture as it is often called, is an appliance that is inserted in the mouth, replaces natural teeth, and provides support for the cheeks and lips. They serve as a great option for any patient looking for cost-efficient restorations. Although they may not sound appealing to many individuals, when properly constructed, they provide excellent functionality and aesthetics!
Most dentures are made of acrylic and can be fabricated in two different ways.
A conventional denture is made after all teeth have been extracted and the tissues (gums) have healed.
An immediate denture is fabricated and inserted immediately after the teeth are extracted and the tissues are allowed to heal under the denture.
An upper denture has acrylic, usually flesh-colored, that covers the palate (roof of the mouth).
A lower denture is shaped like a horseshoe to leave room for the tongue.
The teeth are made of plastic, porcelain, or a combination thereof. Dentures can be fabricated to fit over endodontically treated teeth and a complete denture can be attached to dental implants to allow for a more secure fit of the appliance.
Dentures over a normal course of time will wear and need to be replaced or relined in order to keep the jaw alignment normal. The alignment will slowly change as the bone and gum ridges recede or shrink due to the extraction of the teeth. Regular dental examinations are still important for the denture wearer so that the oral tissues can be checked for disease or change.
​​​​​​​
Many of our patients will tell you that dentures have changed not only their smiles, and their overall appearance, but also the quality of their lives!
How Dentures Work :
If you have many or all teeth missing from the top or bottom of your jaw, Dr. Dena may suggest dentures. A full denture replaces all your teeth on the top or bottom of your jaw. A "partial denture" replaces a few missing teeth and fits like a puzzle piece in your smile. Modern dentures look like natural teeth and are more comfortable than their predecessors. The plastic "false teeth" in a denture is attached to a gum-colored plastic base which is held in place by denture adhesive or clasps that attach to existing teeth. Dr. Dena will help you determine which type of prosthetic is best for your unique situation.
Call 760-943-7788 To Schedule Your Denture Consultation & Get Comfortable, Modern, & Affordable Dentures