Preventative Dentistry
Dr. Dena and his staff recommend a sensible oral hygiene regimen as the best way to preserve the health of your teeth and gums. In addition to daily brushing and flossing, this includes regular dental examinations and professional teeth cleanings.
When you visit the San Diego Premier Dental Group for dental services, you will receive a comprehensive oral evaluation of your mouth, which includes:
Gum Disease Evaluation – We check your gums and the bone around your teeth for any signs of periodontal disease.
Tooth Decay Screening – We examine all of your tooth surfaces for decay and recommend the appropriate treatment.
Oral Cancer Screening – We examine your lips, tongue, throat, tissues, and gums, and look for any signs of oral cancer.
Digital X-Rays – We can detect decay, tumors, cysts, and bone loss, as well as tooth and root positions, using these low-radiation X-rays.
Examination of Your Existing Restorations – We evaluate the current condition of your existing fillings and crowns.
Occlusion Analysis – We evaluate your bite for occlusion problems. An improper bite can impact the overall structure of your face and contribute to TMJ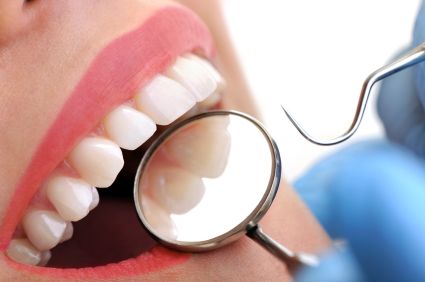 Preventative Dentistry in our dental office is focused on maintaining your optimal oral wellness through comprehensive, proactive care. Dr. Dena takes an in-depth approach to preserve the strength and longevity of a healthy smile. Thorough exams, high-end diagnostic tools, and treatment plans make your dental experience more comfortable, affordable, and rewarding in the long run.
In our office, we aim to provide you with a lifetime of total-body wellness through healthy teeth and gums. Prevention and treatment of oral disease in its earliest stages is critical for the protection of your smile and overall well-being. Dr. Dena implements the latest treatments and technologies, allowing him to notice any warning signs of oral health conditions before they become unmanageable. To accomplish this, he proudly offers the following preventative dental techniques:
Intraoral photographs
Sealants
Fluoride treatments and trays
Nightguards
Our goal is to always protect your smile from oral health issues before they become a problem. We feel this offers the best chance at a lifetime of excellent wellness for your mouth and entire body. This is the type of dentistry we know everyone deserves.

To schedule your dental exam, please call our Encinitas office at 760-943-7788.