Dentist in Encinitas
CREATING BEAUTIFUL SMILES IS OUR PASSION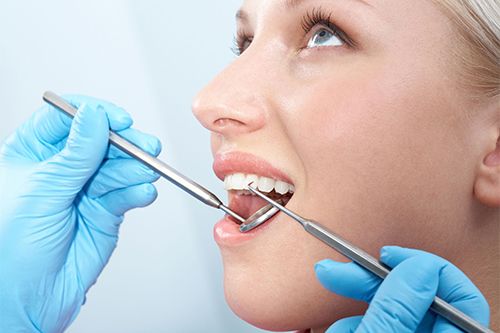 Family Dentistry
You deserve the best dental care around. At San Diego Premier Dental Group, we offer the most advanced, high-quality, low-cost and patient centered services for your entire family. Whether you need a routine cleaning or advanced dental work, our Encinitas' dentist, Dr. Dena is certified and experienced in preserving your smile.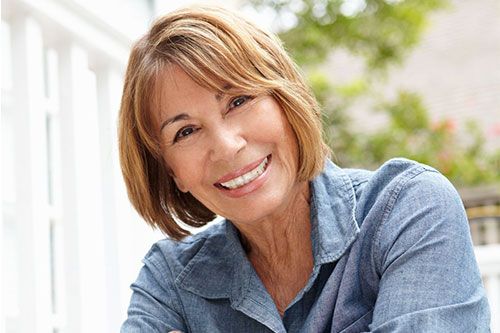 Expect the Best
During your visit, Dr. Dena and his team will perform a thorough oral examination, discuss treatment options, and answer all your questions. At San Diego Premier Dentistry, we take a conservative approach to healing your smile by only performing necessary treatments for a healthy and beautiful smile.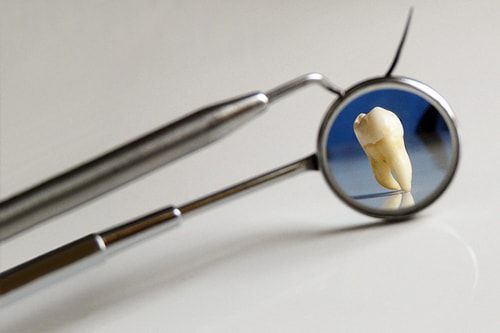 Trusted Encinitas Dentist
As one of the most trusted dentists in the area, you can feel comfortable putting your dental health in Dr. Dena's hands. At San Diego Premier Dental Group, we offer a comfortable atmosphere, using the most advanced dental technologies, so you can feel as relaxed and at-ease as possible.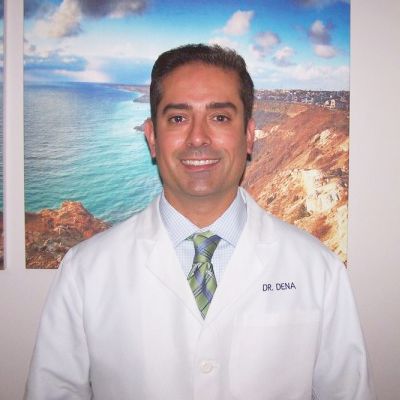 DR. FARHAD DENA AT SAN DIEGO PREMIER DENTAL GROUP
My passion for helping others achieve lasting self-confidence through a healthy smile has led me to become a trusted dentist in Encinitas, Carlsbad, and Del-Mar.


Assisting others in obtaining the smile of their dreams gives me immense personal satisfaction. I take pride in being one of the few area dentists who offer a kind and compassionate approach through the application of gentle dentistry. I have an extensive background as an emergency dentist, cosmetic dentist, and family dentist offering comprehensive dental care for my patients of every age. From teeth whitening to dental implants, we have a full service practice here at San Diego Premier Dental Group.
OUR FEATURED DENTAL SERVICES
Our Encinitas Office
We have practiced family dentistry in Encinitas for over 16 years and see patients of all ages. Our dental office is designed for your peace of mind and total relaxation. From the moment of your arrival, our staff helps to ensure your visit is a pleasant one with a comfortable reception area and the highest level of consideration and attention. You will realize that San Diego Premier Dental is a high-tech office with a very cozy atmosphere. Soothing background music, comfortable chairs, warm blankets and refreshments make your visit comfortable and pampered with most treatments requiring one or two visits! You can also bring your favorite music or iPod for an entertaining experience.
​